Excessive Sweating in West Palm Beach, FL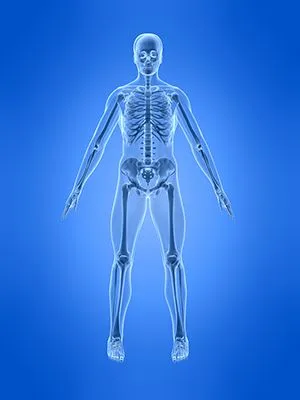 Excessive sweating, also known as hyperhidrosis, is a condition where someone sweats more than would be considered normal in order to maintain body temperature. This condition often begins during childhood or early adolescence. It can affect any part of the body, but most commonly affects the palms, soles, and underarms. Some cases of hyperhidrosis can cause great emotional distress, leading to avoidance of social events and work.
At Integrated Dermatology in West Palm Beach, we offer a wide variety of treatment options for those who suffer with hyperhidrosis. Dr. Kuttner is a member of the Internation Hyperhidrosis Society and is always up to date with the latest in hyperhidrosis treatment options. Treatment options can include (but are not limited to) creams/gels, oral medications, Botox injections, and Drionic.
For more information on Excessive Sweating in the West Palm Beach or Boynton Beach area call Integrated Dermatology at (561) 964-6664 today!